Just as Jesus came "not to be ministered unto, but to minister…" we accept our responsibility to reach out in service to others, both at home and abroad.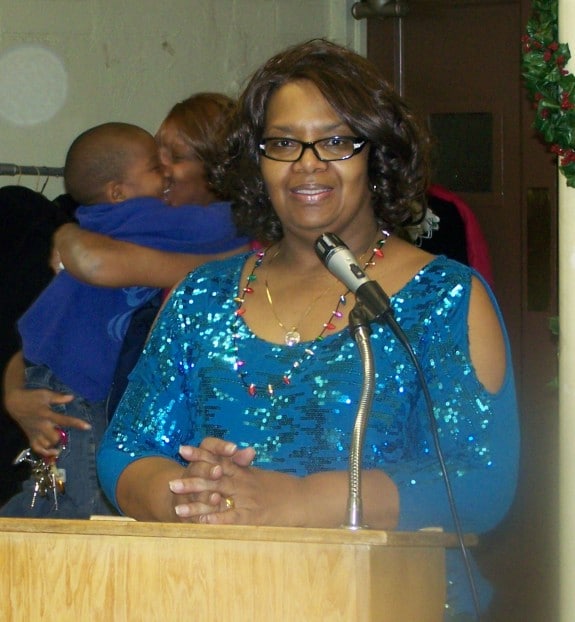 Winter Wonderland
The Winter Wonderland Program is annual Outreach Program sponsored by the General Mission Union exemplifying the true meaning of Christmas. Struggling families and children are honored during this program.
The Mission invites you to help us be a blessing to those who are less fortunate than us.
Scripture says, "…Verily I say unto you, Inasmuch as ye have done it unto one of the least of these…ye have done it unto me." Matthew 25:40
Care and Share
Lilydale provides hot meals each month to approximately 100 needy people. We also provide referrals to soup kitchens and shelters to those in need.
Scripture says, "For I was an hungred, and ye gave me meat: I was thirsty, and ye gave me drink…." Matthew 25:35.
The goal of the Care & Share Ministry is to be an instrument and witness of God's love, grace and mercy to the less fortunate of the Lilydale's Community.
Ethel Simpson Help Rally
The Ethel Simpson Help Rally is an Outreach Program that is held annually in the month of November. The Workshops are designed to Help Everyone Live Peacefully in these hard economical and challenging times. Jesus says, "…Peace be unto you."
Come and learn more about how to maintain a wholistic lifestyle.
There is no cost to attend!